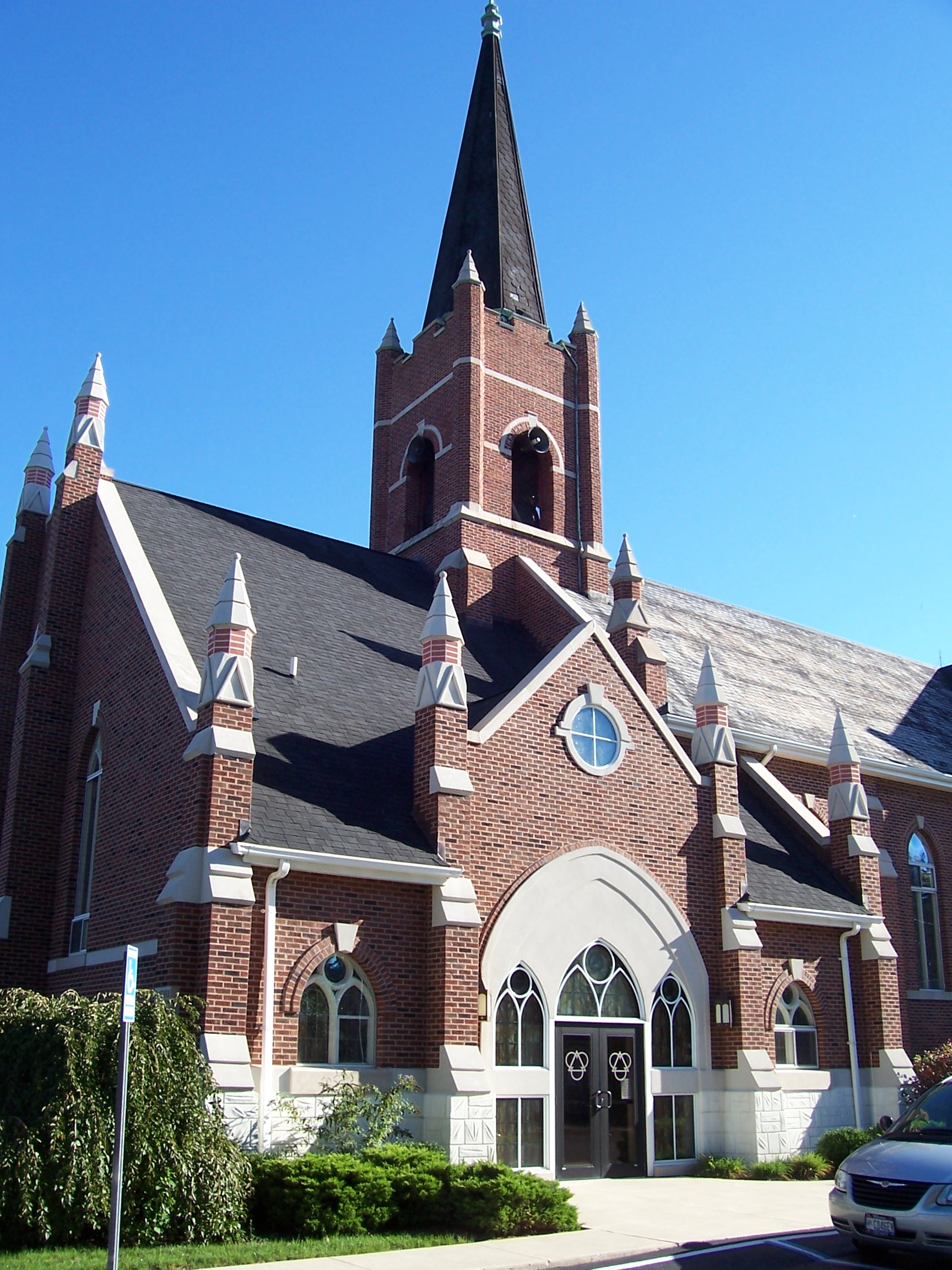 Sign up is under way for our Vacation Bible School!
Sign up now; limited space available.
This year's Theme is Rainforest Explorers: Jesus Leads the Way.
Dates: July 20-24
Time: 6pm - 8 pm
For more info, click the link above or
Sign up here.
Worship Times
Services will resume on May 24th.
Sunday Morning Services will be at 8:00 and 10:30 am.
We don't yet have plans for our Tuesday night Summer Service. Check back for more informaiton later.

Adult Bible Class will meet in the sanctuary after 1st service.
Teen Bible Class will meet over in the school.
Sunday School is still suspended for now.

For more information, please check out the the May 20th Coronavirus update. You can get there by clicking here or the link above. You will also find the newsletter for the month of May and video updates in that section.

For this week's worship service, you can click the "Worship Services" picture above or click here.

Worship service videos for our Sunday services will be posted by
Sunday at 7 pm, Eastern Time.
Sunday
8:00 am and 10:30 am
Sunday School and
Adult Bible Study
Sunday
9:20 am
We are located a half mile north of Hwy 103 on the corner of
Main St. (SR 698) and Church St. in Jenera, OH.