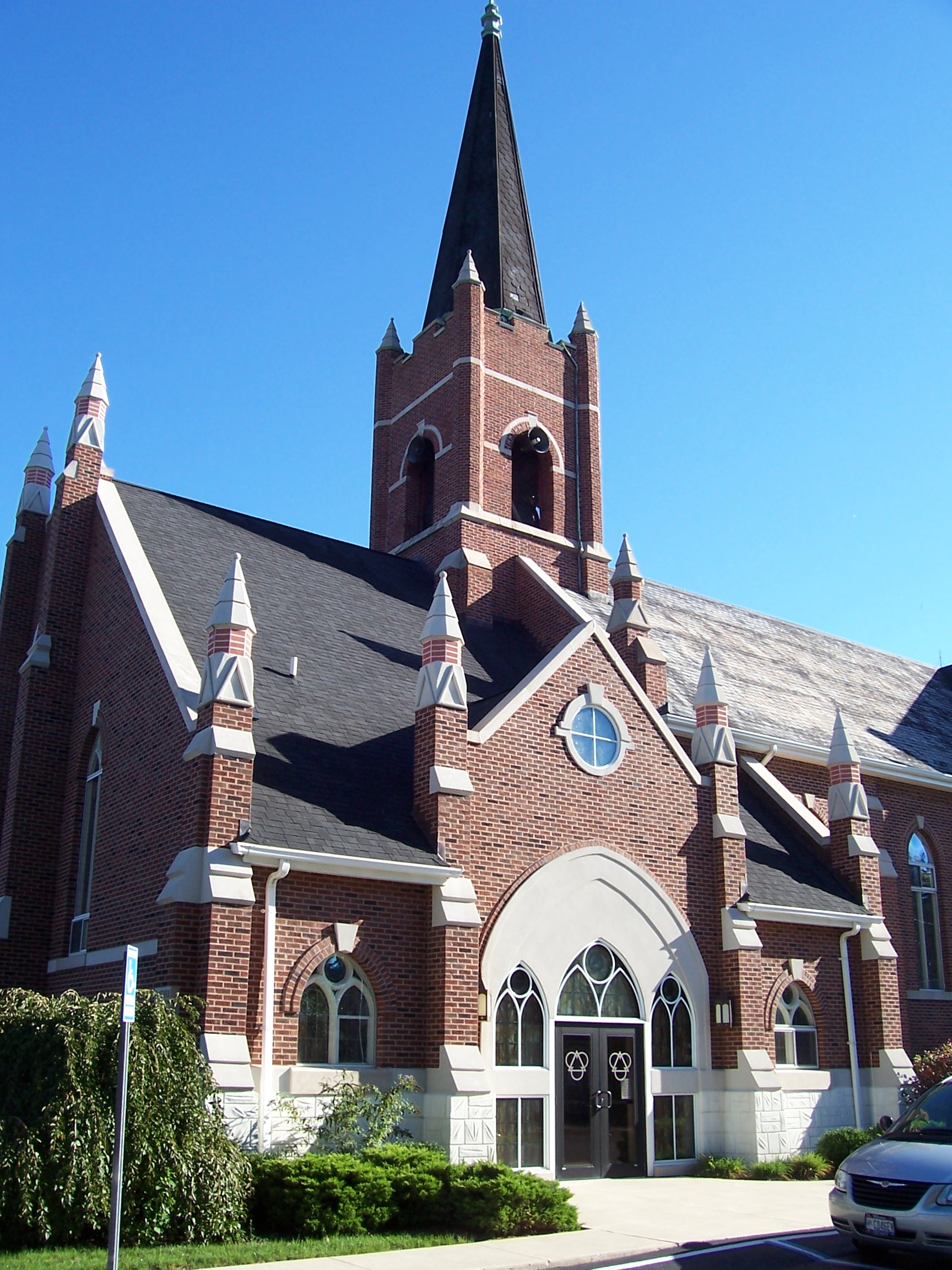 Worship Times
Sunday
8:00 AM and 10:30 AM
For this week's worship service, you can click the "Worship Services" picture above or click here.

Worship service videos for our Sunday services will be posted by Sunday at 7 PM. Check out previous services at our Youtube Channel.
Adult Bible Study
Sunday
9:20 - 10:00 AM
Adult Bible Class meets after first service in the sanctuary.
Youth Bible Study
Sunday
9:20 - 10:00 AM
Grades 8-12 meet in the church basement Bible class room.
Sunday School
Sunday
9:20 - 10:10 AM
Classrooms
Preschool ~ Church basement
Kindergarten & 1st graders ~ Preschool classroom
2nd-4th Graders ~ Ms. Jensen's classroom
5th-7th Graders ~ Mrs. Kretz's classroom
We are located a half mile north of Hwy 103 on the corner of
Main St. (SR 698) and Church St. in Jenera, OH.