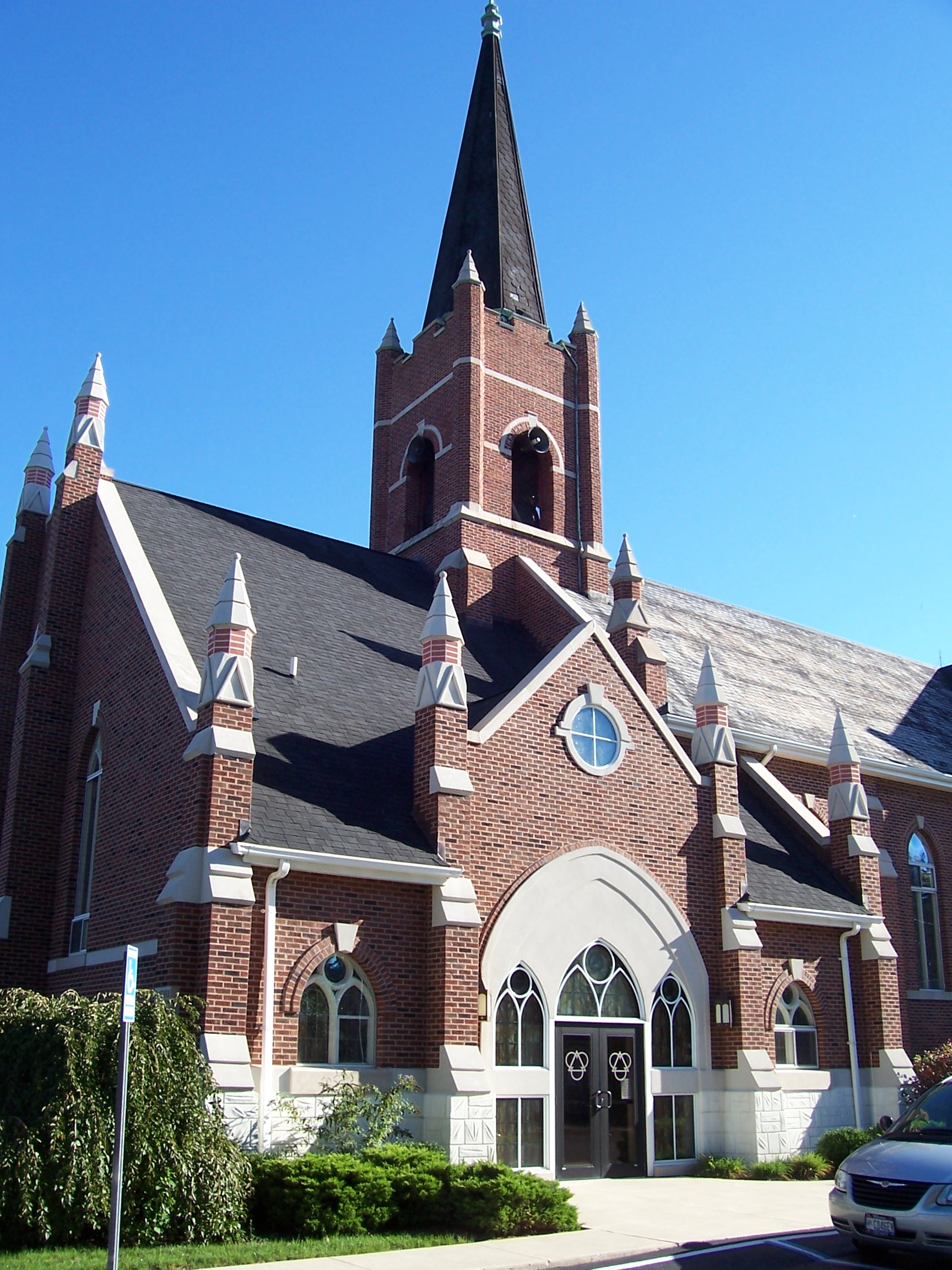 Worship Times
Due to Coronavirus concerns, all church services and activities have been cancelled through April 4th. Please continue to check
back here for more updates as they become available. We will see yo
u again very soon!

For more information, please check out the the March 18th Coronavirus update. You can get there by clicking here or the link above. You will also find the newsletter for the month of April and the March 26th update in that section.

For this week's worship service, you can click the link above or click here.
Sunday
8:00 am and 10:30 am
Sunday School and
Adult Bible Study
Sunday
9:20 am
We are located a half mile north of Hwy 103 on the corner of
Main St. (SR 698) and Church St. in Jenera, OH.