Mornings with Mommy
Mornings with Mommy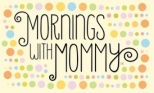 ,
Mornings with Mommy isn't preschool, and it isn't childcare, it's something different. Mornings with Mommy is a fun and easy way for you to enjoy activities with your children and meet other adults. There will be age appropriate activities for infants, toddlers, preschoolers, and kindergarteners. And the best part is, we do all the planning, you just sign up! Adults can mingle with each other and enjoy activities with their children including: arts and crafts, sensory table, flannel stories and story time, devotion, music, educational toys, and a snack. The program costs only five dollars per family per session and includes all snacks and activities. Register online today or call 262-391-7994. Don't delay! Space is limited! Find us on Facebook at facebook.com/TrinityMWM
.
What:
Educational play-dates with Mommy (or Daddy/Grandma/babysitter) for infants through kindergarten (ages 0-6). Sample themes include: Colors and Shapes; Easter and Eggs; and Rain, Clouds, and Puddles.
When:
From 9:30-10:30 on the first and third Monday of the month with an encore session on the following Tuesday.
Where:
Trinity Lutheran 301 N. Main St. Jenera, Ohio
Cost:
$5 per family per session. Cash or check accepted.
Registration:
Email: mwmtrinity@tlcjenera.org
Phone: 262-391-7994
Frequently Asked Questions
Is registration required?
Yes, registration is required for each session. Register online or call 419-326-4685
Do Mornings with Mommy sessions fill up?
Yes, so register soon to reserve your space. When a session is full, you will have the option of being put on a waiting list. Any openings will be filled from the waiting list.

What happens if I am on the waiting list?
If there are any cancellations, we will then move to the waiting list. We will text/email/call you using the information provided during your registration.

How much does Mornings with Mommy cost?
Each session costs $5.00 for each family (NOT per child). The registration fees are used to cover crafts, supplies, and snacks.

Who is Mornings with Mommy for?
Mornings with Mommy is for children ages 0-6 accompanied by an adult (Dads, Grandmas, Grandpas and nannies are welcome, too! It's not just for Moms).

What will we be doing at Mornings with Mommy?
Each session is a little different because each one has its own theme, but the basic structure will be consistent. We will begin with language and literacy activities on the big rug (stories, flannel board and songs). After that children and caregivers can explore the different stations set up in the room. These stations will include arts, crafts, sensory bins, educational activities, pretend play, gross motor skills and fine motor skills. You can do these activities at your own pace, while enjoying the company of the other adults. At 10:30 a snack will be served. You may enjoy it at Mornings with Mommy or take it to go for the ride home.

Other Questions?
Email our director at mwmtrinity@tlcjenera.org.


See more pictures from our previous sessions at facebook.com/TrinityMWM.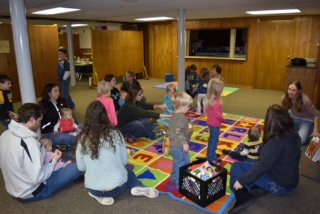 Circle Time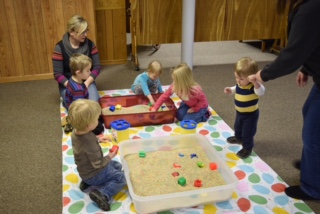 Sensory Bins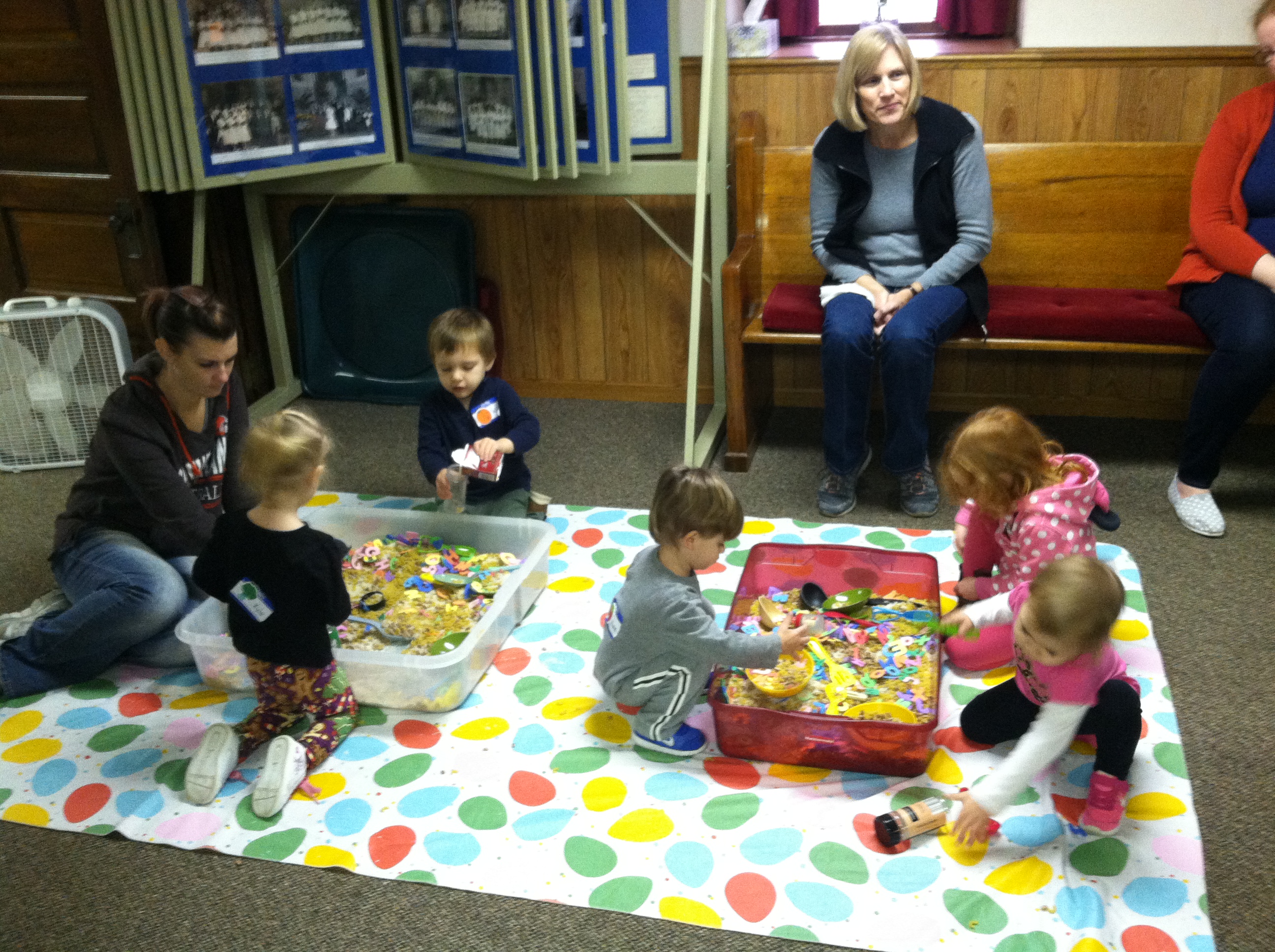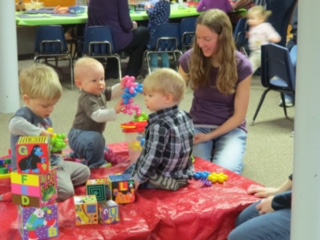 Fine Motor Toys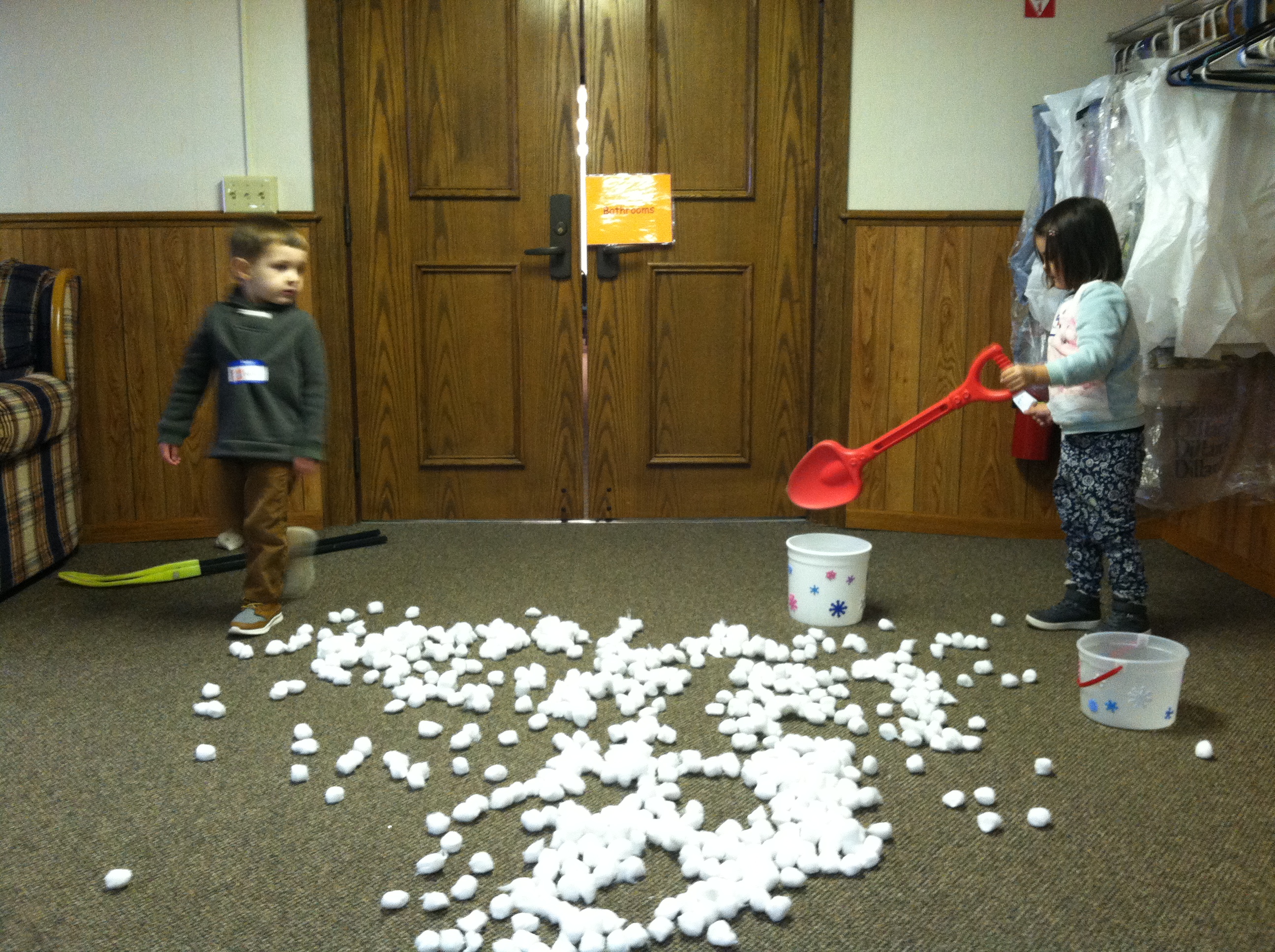 Gross Motor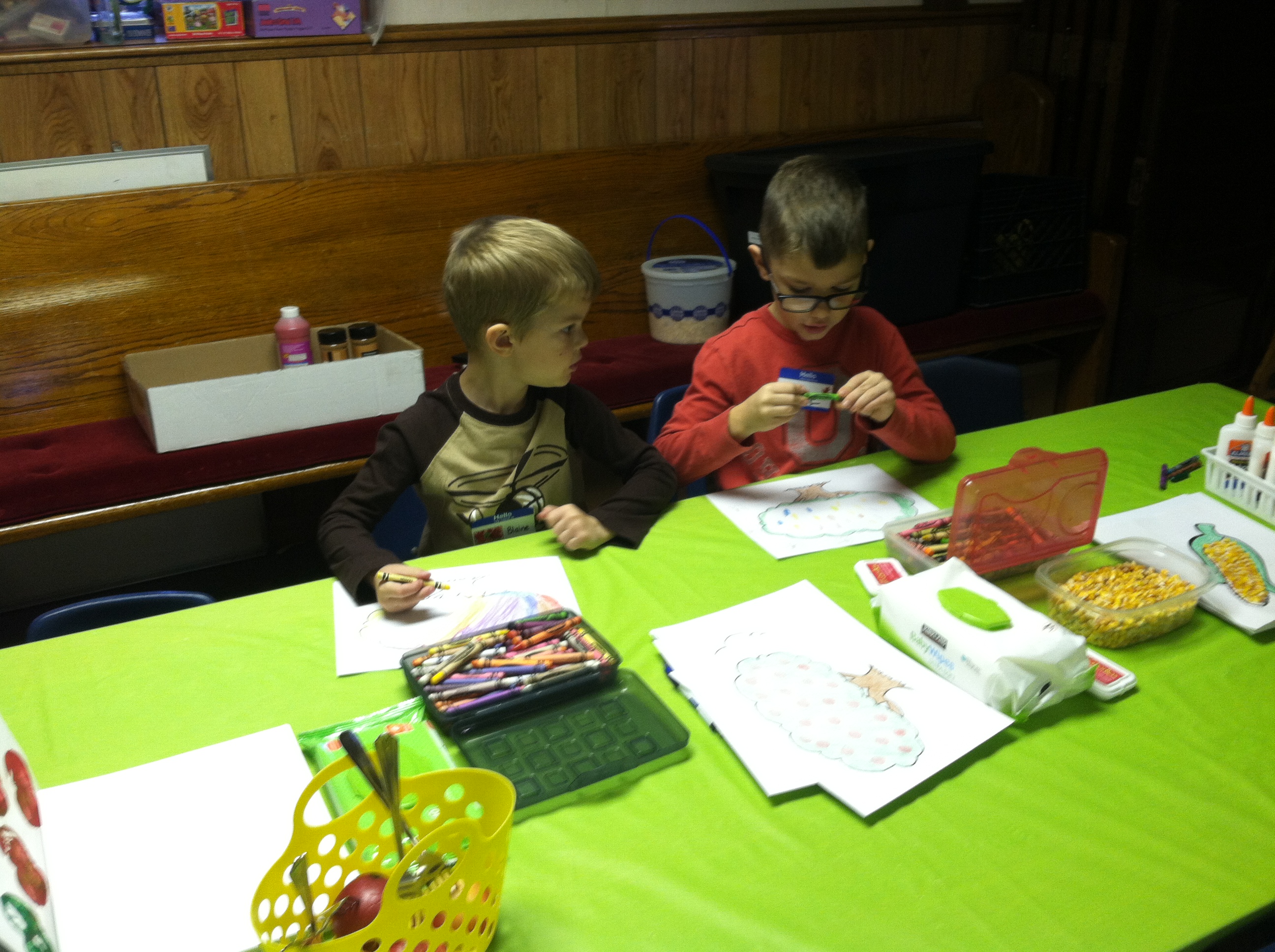 Arts and Crafts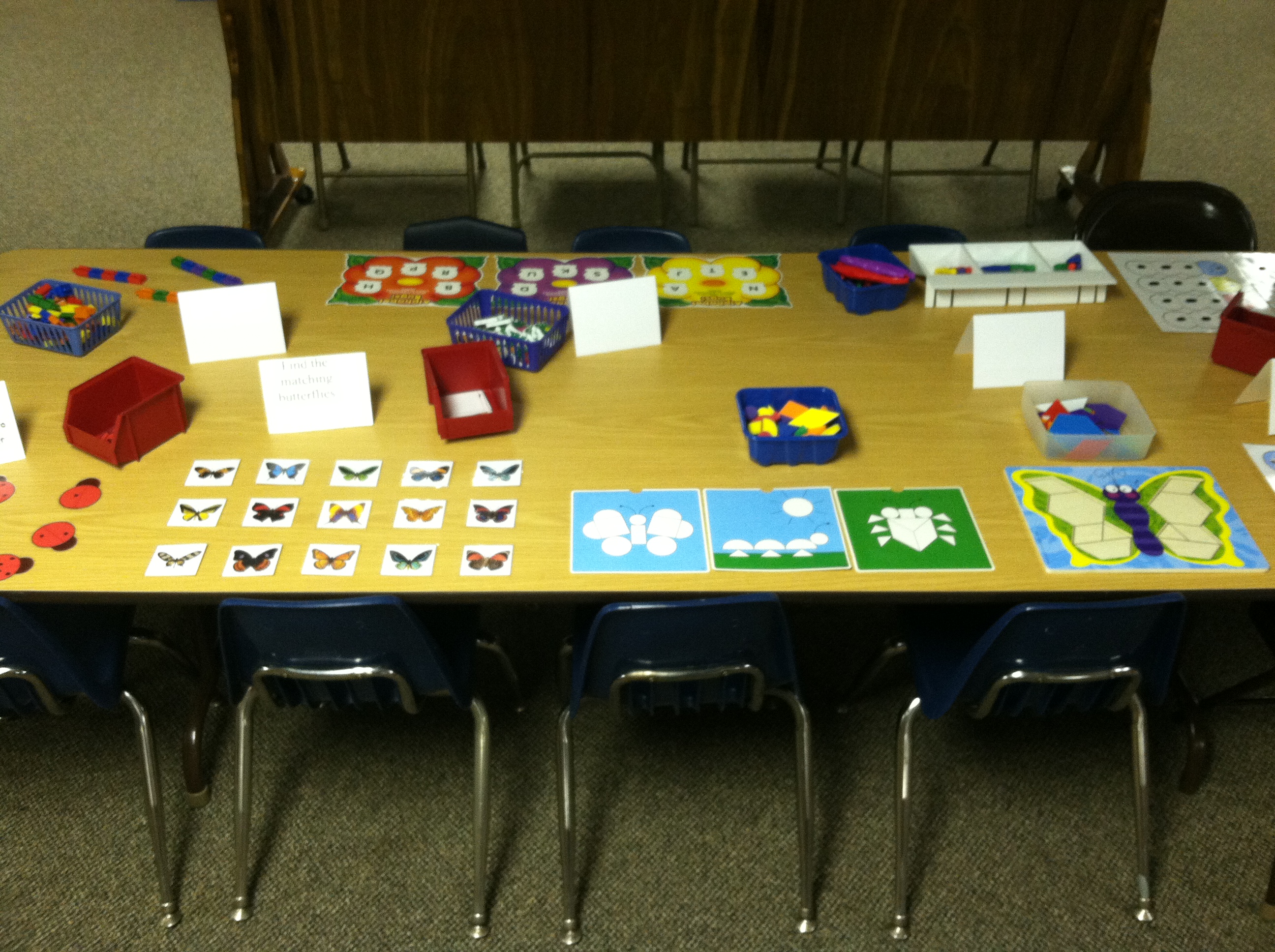 Educational Activities
Different Thematic Activities for Each Session!

Moon, Stars, and Night-Time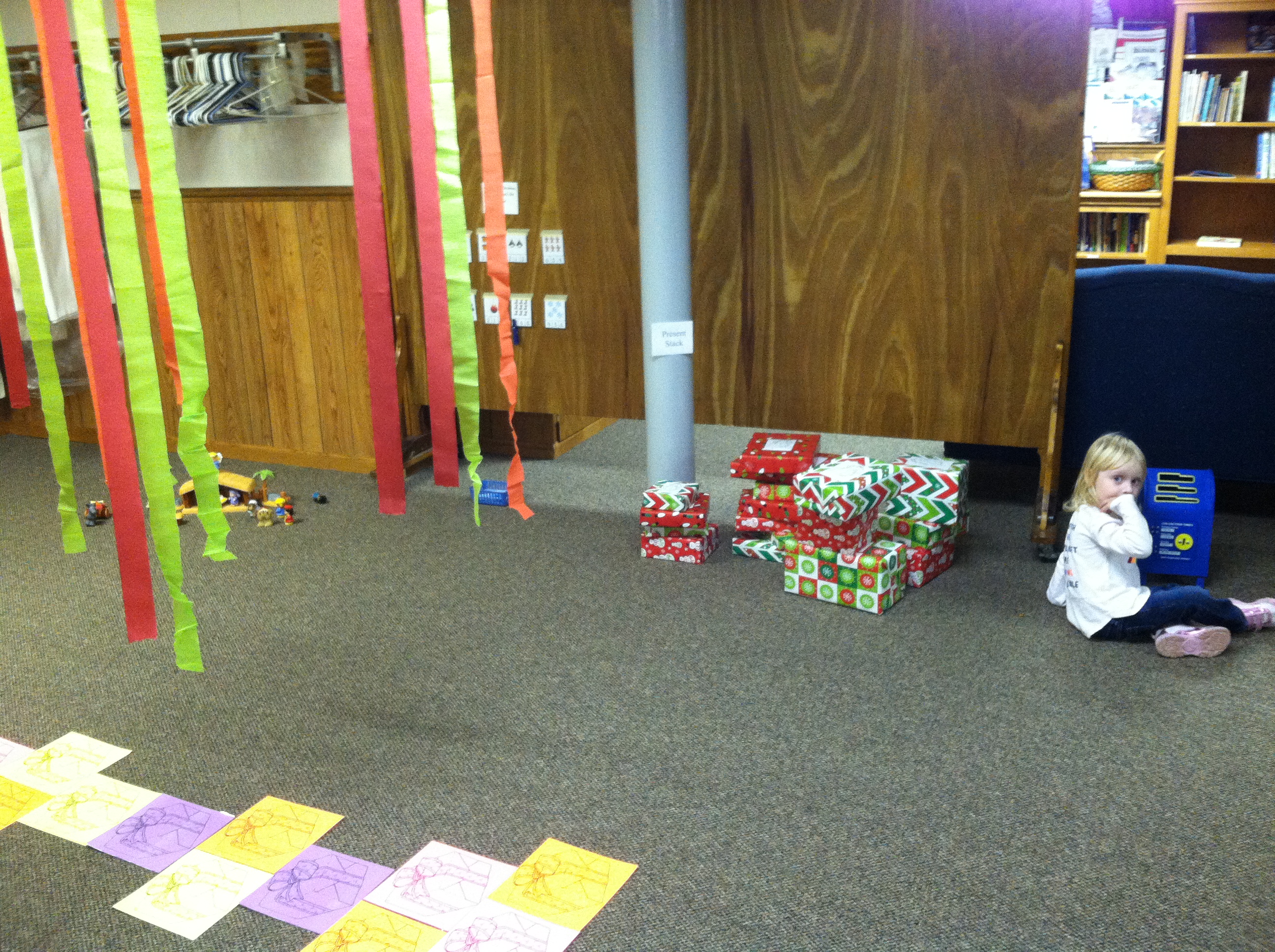 Happy Birthday Jesus Party!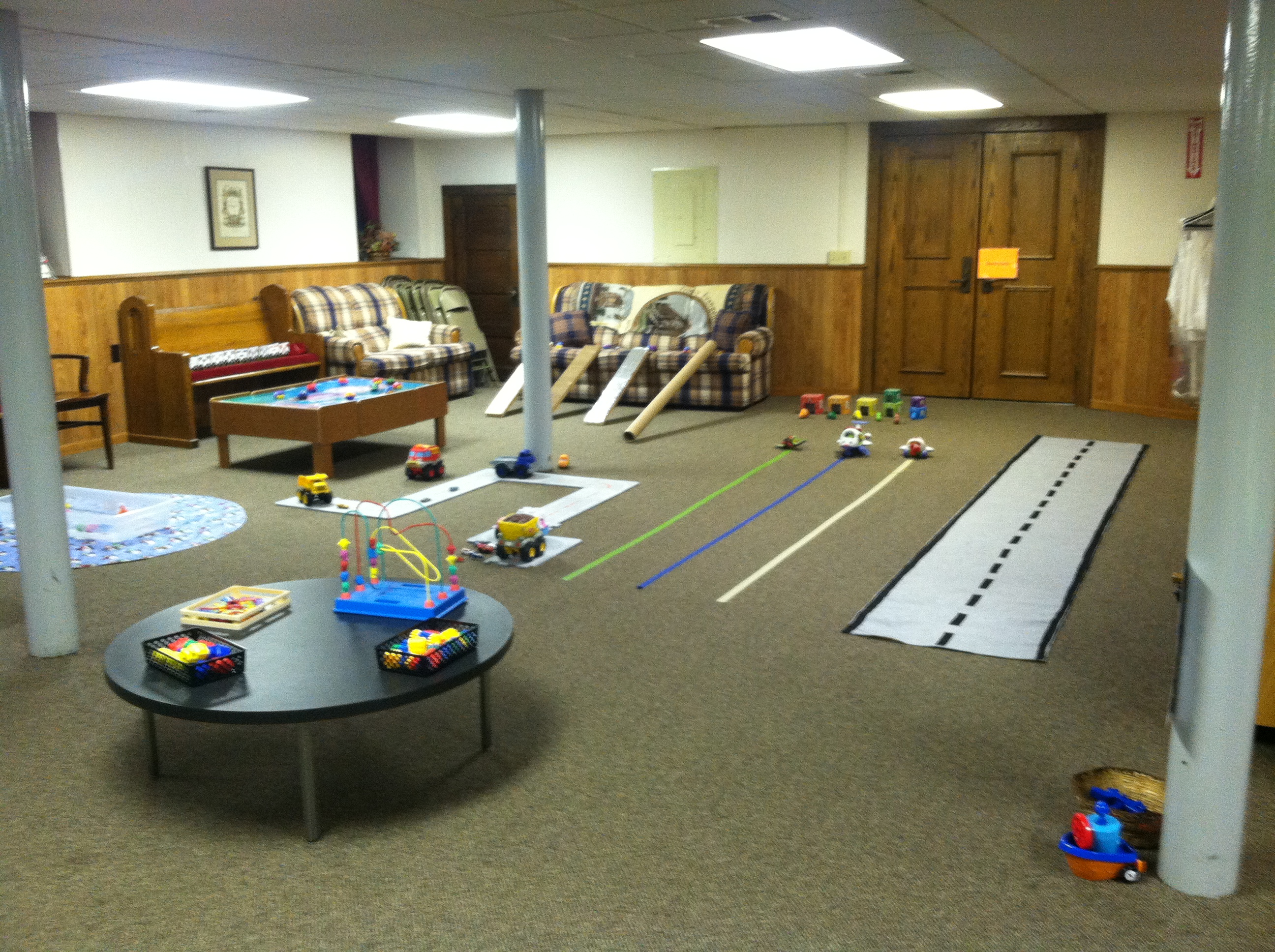 Things that Go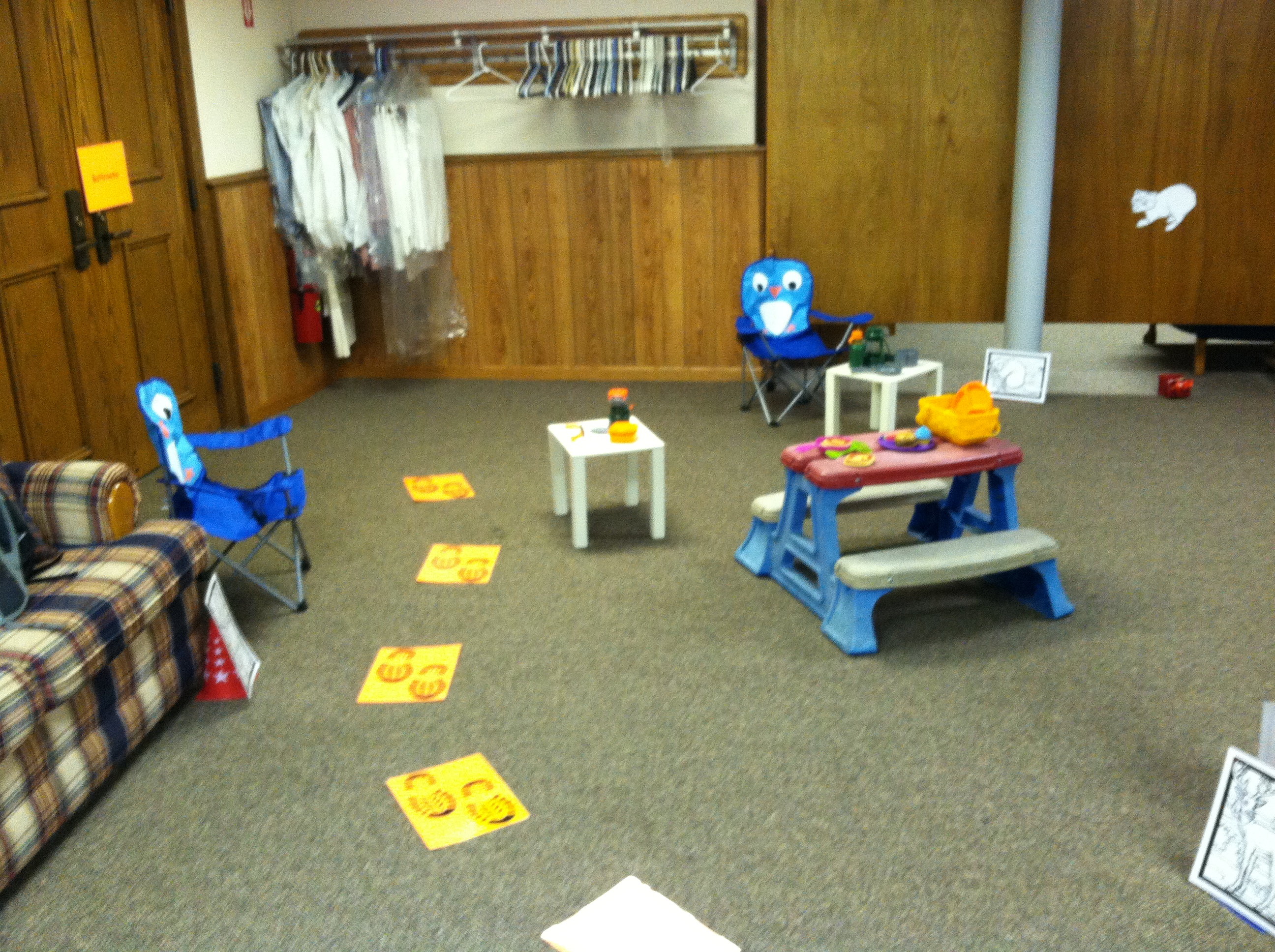 Raccoons, S'mores, and Camping